Silver Lake, OR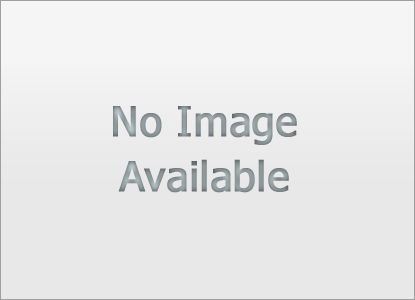 Lot Area:
122.73 Acres
Location:
OR-31
Silver Lake, OR
MLS Number:
201706829
Description
Opportunity to own large acreage in Silver Lake. Enjoy big sagebrush and abundant wildlife. Zoning allows for one home with up to three out buildings. Several choice locations for homesite as well as power accessible on property from existing poles. Meadows at north and south corners are fed from stock run overflow from neighboring parcel.
Cat Zwicker
Desert Sky Real Estate, LLC
All information on this page has been submitted by third-party real estate professionals and has not been reviewed for content accuracy by Adair Homes. Due diligence is required by the customer to determine the accuracy of listing information. Please contact the real estate professional directly for more information.