Redmond, OR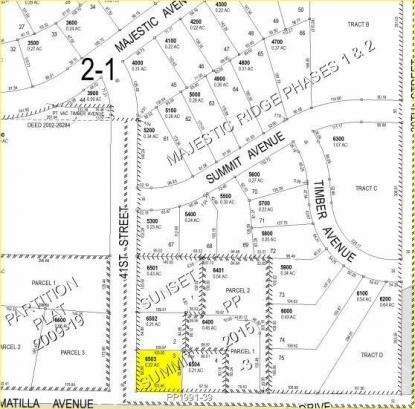 Lot Dimensions:
102 by 92 Feet
Lot Area:
0.22 Acres
Location:
SW Umatilla Ave
Redmond, OR 97756
MLS Number:
201804963
Description
Hard to find summit top lot in SW Redmond with potential for Cascade Mt Views! Level residential corner lot in Sunset Summit in SW Redmond, located just above Majestic Ridge. Area is a mix of new construction and established neighborhoods. Utilities are to the street. Bring your builder and enjoy!
Cat Zwicker
Desert Sky Real Estate, LLC
All information on this page has been submitted by third-party real estate professionals and has not been reviewed for content accuracy by Adair Homes. Due diligence is required by the customer to determine the accuracy of listing information. Please contact the real estate professional directly for more information.