Sisters, OR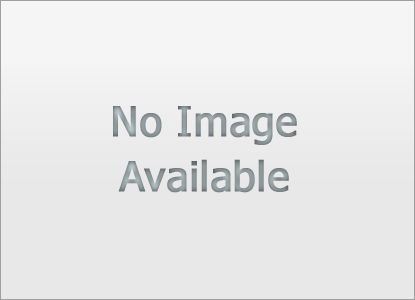 Listed at $121,000
(Financing/Mortgage)
Lot Area:
0.17 Acres
Location:
956 E Timber Pine Dr
Sisters, OR 97759
MLS Number:
102802946
Description
Beautiful level parcel with lots of old growth trees in the sought after neighborhood of Timber Creek in the lovely town of Sisters, Oregon in Central Oregon. Come visit the property to build your dream home on!
Kimberly Gorayeb
Cascade Sotheby's - Sisters
All information on this page has been submitted by third-party real estate professionals and has not been reviewed for content accuracy by Adair Homes. Due diligence is required by the customer to determine the accuracy of listing information. Please contact the real estate professional directly for more information.