Christmas Valley, OR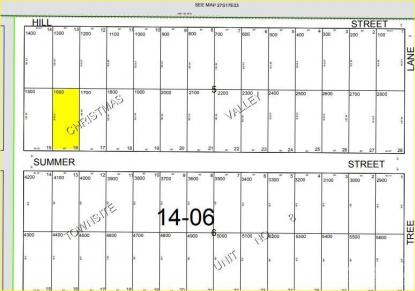 Lot Dimensions:
80 by 180.5 Feet
Lot Area:
0.34 Acres
Location:
Summer St
Christmas Valley, OR
MLS Number:
201804805
Description
Unimproved residential lot near the Christmas Valley Golf Course. Just 95 miles form Bend, this property is could be perfect for a weekend retreat or seasonal getaway in the desert. Whether you want to build a recreational cabin or a tiny house, this location is a convenient starting point to enjoy the surrounding lakes, hiking, fishing, and off-road vehicle attractions available in this area.
Cat Zwicker
Desert Sky Real Estate, LLC
All information on this page has been submitted by third-party real estate professionals and has not been reviewed for content accuracy by Adair Homes. Due diligence is required by the customer to determine the accuracy of listing information. Please contact the real estate professional directly for more information.